Sponsors
The sponsors of the CIVEA Conference and Awards Dinner 2022 are:
---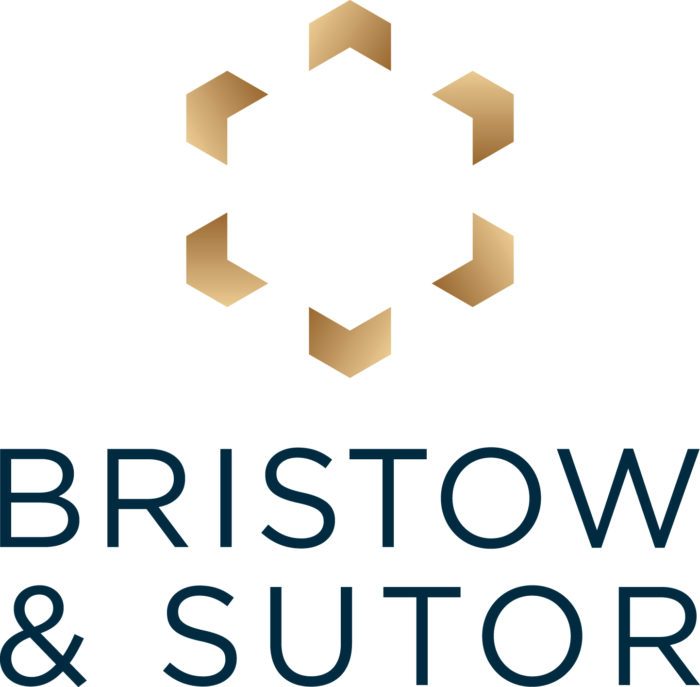 Bristow & Sutor are one of the UK's leading Enforcement Agencies, specialising in supporting public and private organisations with collecting unpaid Council Tax, Non-Domestic Rates, Penalty Charge Notices, Sundry Debts and Commercial Rent Arrears.
Founded in 1977, our business utilises its industry-leading experience to provide exceptional collection performance and professional services to its customers across the country. We use technology and data analytics to achieve market-leading collection performance, whilst protecting the most vulnerable in society and the reputations of our clients by providing an ethical, compliance-focused and high-quality service.
Our directly employed enforcement agents service public sector clients throughout England and Wales, including; Unitary, City, Metropolitan and District Councils. We also support partnership and County based local authority contracts and our services expand to Central Government.
We pride ourselves on delivering exceptional performance for all our clients, both public and private sector, achieved through service, consistency and ingenuity.
For more information, please visit our website.
---

We believe that being open and honest gets the best results – for our clients and their customers.
Our staff are trained to be firm but fair. We train every employee, internal and external, to the highest standards through the Investors in People accreditation and operate under the Ministry of Justice, CIVEA and our own code of conduct – in addition to each client's specifications for collecting outstanding debt.
Unlike many other agencies, we only use our own enforcement agents. This means that every recovery process is carried out discreetly by full-time, employed enforcement agents who are fully insured and accountable to Chandlers.
We are proud to:
Achieve results and exceed expectations
Add maximum value to our clients' businesses
Handle complex and sophisticated matters at a local and national level
Provide extensive social and corporate responsibility
Support diversity and teamwork
Harness the benefits of the latest technology.
For more information, please visit our website.
---

Established in 1993, Dukes is a privately-owned, family run business providing recovery services to the public and private sector across England and Wales.
Recognised as a leading provider of ethical debt collection and enforcement, Dukes' recovery service is founded on the principles of collaboration, communication and cooperation with its clients and stakeholders. The company's tried-and-tested processes, developed over the last 26 years, enable Dukes to consistently achieve market-leading collection rates, helping their clients exceed their KPIs.
With its unique combination of unbeatable customer service, constant innovation and investment in technology, Dukes deliver a tailored, personal service that beats client's expectations year after year.
To find out more about Dukes and the services that they provide, visit our website or call Sarah Naylor, Business Development Manager on 0207 487 8291.
---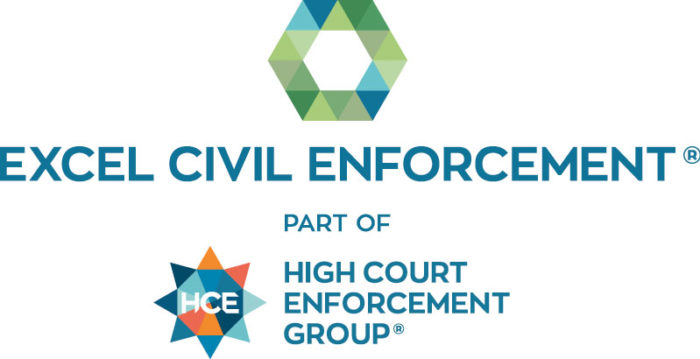 Excel Civil Enforcement provides certificated enforcement agent services for local authorities and Government departments. We are fully committed to ensuring that our actions, policies and procedures are at all times exemplary, ethical and transparent. This is right at the heart of our value promise to our clients and their customers.
We are diligent in the way we work, ensuring that we go the extra mile to deliver excellent service and outstanding collection rates to our clients, accepting responsibility for everything we do or cause to be done.
Our highly trained enforcement agents and support teams are respectful of our clients' customers, whether over the phone or in person, in a manner that is grounded in fairness and courtesy.
We are a dynamic business, developing new and innovative ways, for example our RQF training provision, to improve our service and results and develop strong, lasting partnerships with our clients.
For more information, please visit our website.
---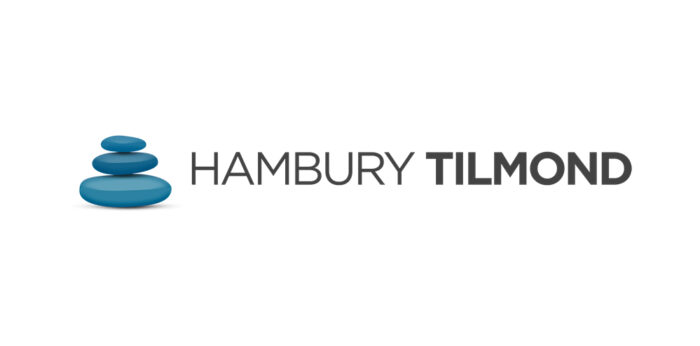 An independent and privately-owned business with over 40 years' experience in providing enforcement services to local authorities and government agencies.
The ability to analyse every case on an individual basis, together with the use of innovative technology and data insights, enables Hambury Tilmond to consistently deliver market-leading collection rates in the most challenging of areas.
We are proud of our track record in tackling and delivering unparalleled collection rates on the most challenging and entrenched local authority debt, including, Returned/Recycled 2nd Placement Cases, Written Off and Sundry Debt portfolios.
The use of our own Enforcement Agents and ethical collection policies, ensures the reputation of our clients is paramount, alongside protecting the most vulnerable in society.
To find out more about Hambury Tilmond and the services we provide, visit our website or call Lee Taylor on 01702 436032.
---

What makes Newlyn the company of choice? Strong and independent, loyal to our customers and partners, trustworthy and flexible. Our clients are at the heart of our business and we work together to meet objectives and achieve improvements.
We continue to deliver outstanding collection and performance results, providing innovative solutions to maximise performance and enhance the customer experience. Our success is testament to our client base, partnership approach, inspirational management team and diverse workforce. The Newlyn ethos of 'a constant presence in all areas' have proven an effective strategy and has been a major contributory factor in retaining client satisfaction and continued growth.
For more information on how we can help you to improve your collection potential, please contact Cheryl Vickers on 07870 640586 or email [email protected] You can also visit our website.
---

Telsolutions provide customer contact technology & services specifically developed for income recovery and customer engagement applications. Our unique strategies and communication services are designed to simplify business process and increase outcomes.
Telsolutions industry experience is second to none for proactive services, with client support and guidance that reduces operational costs and improves income rates. We demonstrate business efficiency gains and savings directly through clear success measurement and continual technology enhancements reviews. Telsolutions are the recognised leader for developing cost effective AI services specifically designed local government and the private finance sector.
For more information, please visit our website.
---

Established since 1980 Whyte & Co has been providing a personalised enforcement services to local authorities for almost 40 years. Offering a national service with a presence throughout England and Wales we have been pushing the boundaries of services with a number of ground-breaking firsts.
The first enforcement firm to be accredited to BS 18477 in respect of tackling vulnerability has our Remedy Support Team commended for its customer care.
Our own bespoke software allows us to easily amend processes to match a particular client need or requirement and is fast becoming a consideration for those authorities seeking an in-house solution.
Call us to find out more about our new use of intelligent data (integrated into our in-house software Enforcer) to provide a tailored recovery process to the individual debtor.
For more information, please contact Karl Smith (Tel: 0345 458 9429, Fax: 0345 458 9439 Email: [email protected] or visit our website.
---