Conference Sponsors
The sponsors of the CIVEA Conference 2019 are:

What makes Newlyn the company of choice? Strong and independent, loyal to our customers and partners, trustworthy and flexible. Our clients are at the heart of our business and we work together to meet objectives and achieve improvements.
We continue to deliver outstanding collection and performance results, providing innovative solutions to maximise performance and enhance the customer experience. Our success is testament to our client base, partnership approach, inspirational management team and diverse workforce. The Newlyn ethos of 'a constant presence in all areas' have proven an effective strategy and has been a major contributory factor in retaining client satisfaction and continued growth.
For more information on how we can help you to improve your collection potential, please contact Cheryl Vickers on 07870 640586 or email [email protected] You can also visit our website.
---

Established since 1980 Whyte & Co has been providing a personalised enforcement services to local authorities for almost 40 years. Offering a national service with a presence throughout England and Wales we have been pushing the boundaries of services with a number of ground-breaking firsts.
The first enforcement firm to be accredited to BS 18477 in respect of tackling vulnerability has our Remedy Support Team commended for its customer care.
Our own bespoke software allows us to easily amend processes to match a particular client need or requirement and is fast becoming a consideration for those authorities seeking an in-house solution.
Call us to find out more about our new use of intelligent data (integrated into our in-house software Enforcer) to provide a tailored recovery process to the individual debtor.
For more information, please contact Karl Smith (Tel: 0345 458 9429, Fax: 0345 458 9439 Email: [email protected] or visit our website.
---

As leading providers of ethical enforcement to the public sector, we specialise in prompt recovery of debt including Council Tax, Business Rates, Road Traffic and Commercial Rent.
Our industry leading technology allows us to tailor our approach to each client's unique priorities.
But what makes us truly different is our people. Every client is supported by highly trained, and dedicated teams of service professionals who ensure contracts are delivered precisely as required.
This customer focus fuels our reputation for providing great client support, and exceptional recovery performance.
For more information, please contact Amy Collins, Client Services Director (Tel: 07975 997867, Email: [email protected]) or visit our website.
---

The Money Advice Liaison Group (known as MALG), formed in 1987, is a not-for-profit UK membership organisation whose purpose is to galvanise organisations to 'work together to improve the lives of people with problem debt'.
MALG membership is open to all public, private and third sector organisations which have an interest in matters relating to personal debt from financial capability and lending, through the debt collection and money advice.
Members benefit from free access to regular opportunities to share best practice and debate hot topics, thought leadership on industry issues, and 'game-changing' solutions to key challenges from a uniquely placed organisation with no commercial, regulatory, or political agenda.
Through our national and regional member meetings and conferences, we aim to disrupt and challenge members to do things differently, bringing new perspectives from outside the sector and improving vital relationships between advisers and creditors.
For more information, please visit our website.
---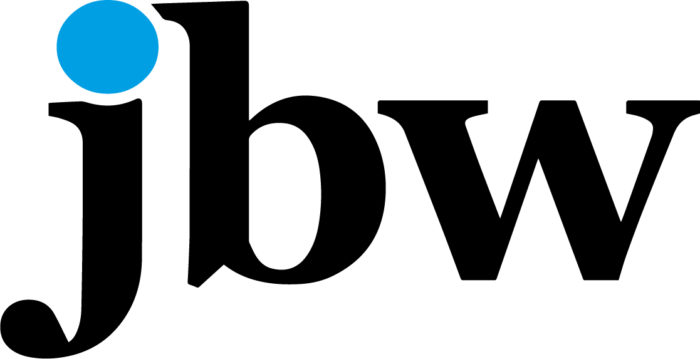 JBW Group are a trusted partner to Central Government and Local Authorities and a market-leading innovator in the recovery of unpaid penalties and council debt.
Our mission is to improve the image of the enforcement industry through ethical collections with highly skilled and knowledgeable staff and management ensuring the vulnerable are protected at every stage of the collection process. This is a key driver in the successful partnerships we have forged with our clients ensuring that their reputation is protected and delivering to them market leading collection rates in full compliance with regulation and best practice. Utilising our unique collection system Edge and innovative use of data and Business Intelligence we seamlessly blend our people with leading edge technology and highly effective tools that drive continuous collections performance and compliance with each of our clients unique set of requirements and performance targets.
For more information, please visit our website.
---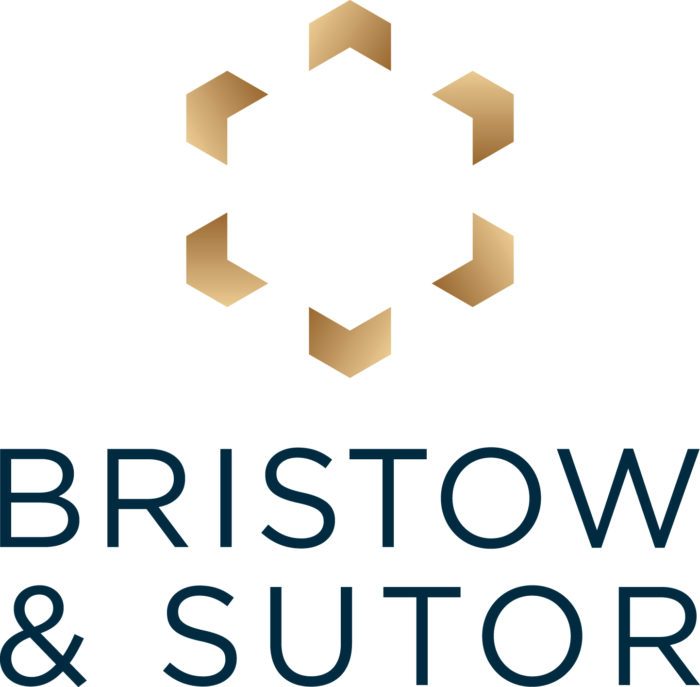 Bristow & Sutor are one of the UK's leading Enforcement Agencies, specialising in supporting public and private organisations with collecting unpaid Council Tax, Non-Domestic Rates, Penalty Charge Notices, Sundry Debts and Commercial Rent Arrears.
Founded in 1977, our business utilises its industry-leading experience to provide exceptional collection performance and professional services to its customers across the country. We use technology and data analytics to achieve market-leading collection performance, whilst protecting the most vulnerable in society and the reputations of our clients by providing an ethical, compliance-focused and high-quality service.
Our directly employed enforcement agents service public sector clients throughout England and Wales, including; Unitary, City, Metropolitan and District Councils. We also support partnership and County based local authority contracts and our services expand to Central Government.
We pride ourselves on delivering exceptional performance for all our clients, both public and private sector, achieved through service, consistency and ingenuity.
For more information, please visit our website.
---

At Jacobs we take pride in our culture of quality at the centre of all we do and providing services based on excellent collection performance, high and consistent levels of customer service and driving continuous improvement year on year.
We focus on developing new technology to create greater accessibility, digital self-service with multiple communication and payment channels that improves choice, enables a single view of all debt and enhances customer engagement. We are clear industry leaders in compliance stage collections ensuring early recovery and keeping fees low for customers.
All agents are employed, specialist trained, CIVEA qualified and equipped with the latest technology for live case management, visit video recording and online applications to support customers.
Jacobs specialist welfare team manage our dynamic third sector protocol providing 'breathing space' and protecting vulnerable customers.
The first enforcement firm to be accredited to BS 18477 in respect of tackling vulnerability has our Remedy Support Team commended for its customer care.
All Performance can be monitored 'live and on demand' via our unique and unrivalled Jacobs client portal.
For more information, please visit our website.

---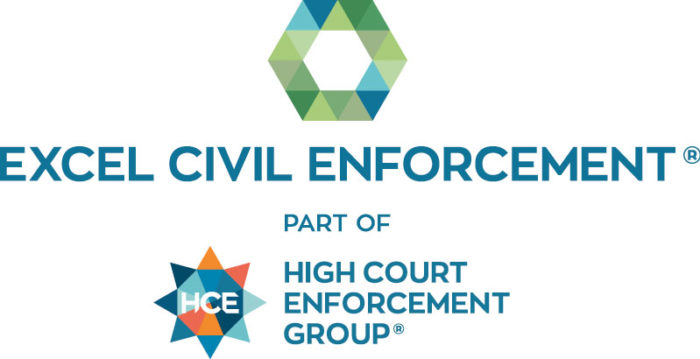 Excel Civil Enforcement provides certificated enforcement agent services for local authorities and Government departments. We are fully committed to ensuring that our actions, policies and procedures are at all times exemplary, ethical and transparent. This is right at the heart of our value promise to our clients and their customers.
We are diligent in the way we work, ensuring that we go the extra mile to deliver excellent service and outstanding collection rates to our clients, accepting responsibility for everything we do or cause to be done.
Our highly trained enforcement agents and support teams are respectful of our clients' customers, whether over the phone or in person, in a manner that is grounded in fairness and courtesy.
We are a dynamic business, developing new and innovative ways, for example our RQF training provision, to improve our service and results and develop strong, lasting partnerships with our clients.
For more information, please visit our website.
---